Follow your Key Performance Indicators (KPI)
You can easily monitor your business's most important indicators, and make safer decisions with the real-time data provided by the SCADA systems. You can also opt to receive e-mail updates whenever any indicator reaches a critical level.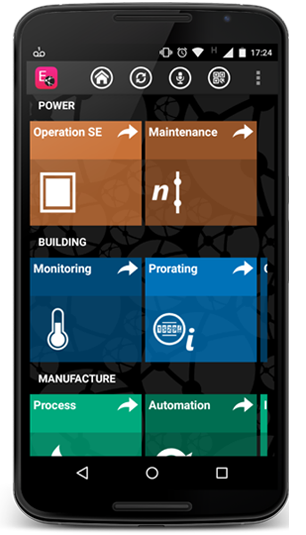 Send commands from your personal devices
With Elipse Mobile, you don't need fixed workstations for sending commands to monitored processes, which helps you save time and gain efficiency.
The choice is yours, don't worry about platforms
Use your smartphone, or your tablet, or even your computer, and simply enjoy the best each environment has to offer.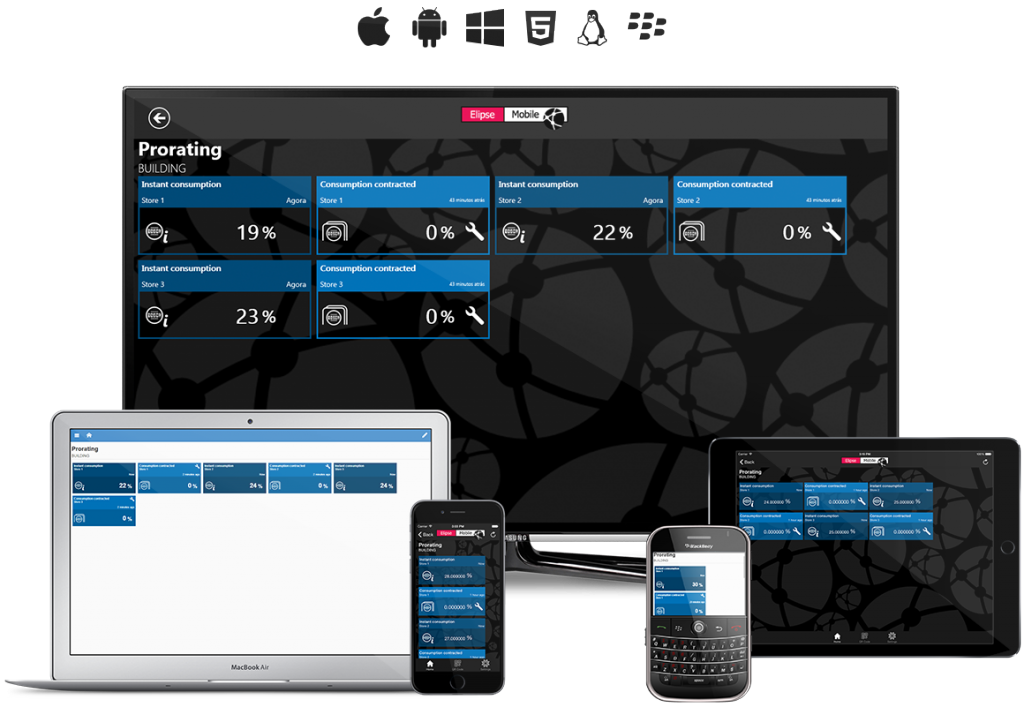 Configure your application in real time using your browser
Use the configurator to manage all Elipse Mobile's contents, from connecting SCADA systems to creating each page and control, all in the same web environment.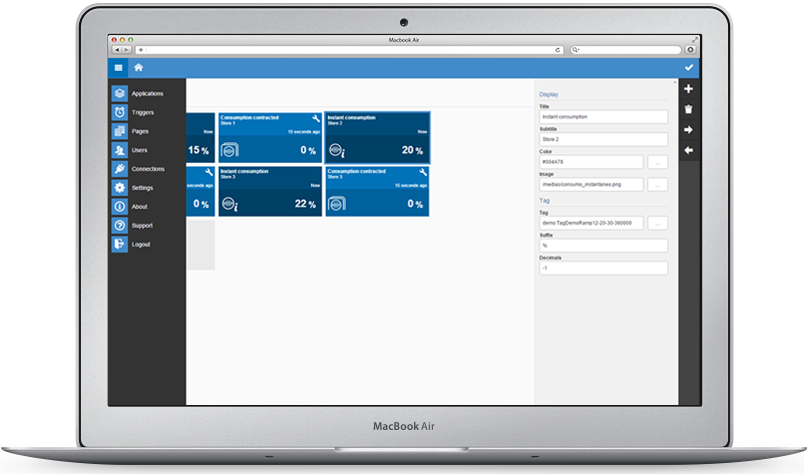 Amazingly easy integration
Access data from Elipse E3, Elipse Power, Elipse Plant Manager, Elipse SCADA, or Arduino.
Working with another system? No problem! You can connect to several other available systems via OPC.

Natively safe
Your safety is very important; that's why this solution has been developed using standard encryption and secure data transfer protocols.
With Elipse Mobile, you're the one who decides who can access the system and send its commands. You can also safely connect server and clients via HTTPS, thus ensuring that the information being transmitted will not be visualized by any third parties. Or if you prefer so, you can install Elipse Mobile on your company's local network, and it will require no Internet connection.
Create academic projects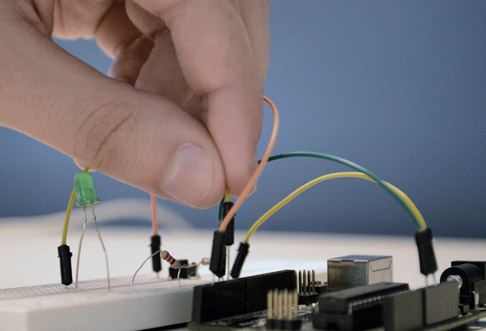 We believe that education can change the world; that's why we created an Elipse Mobile version with Arduino connection.
Use this version for your academic or professional projects, free of charge, and boost your ideas.